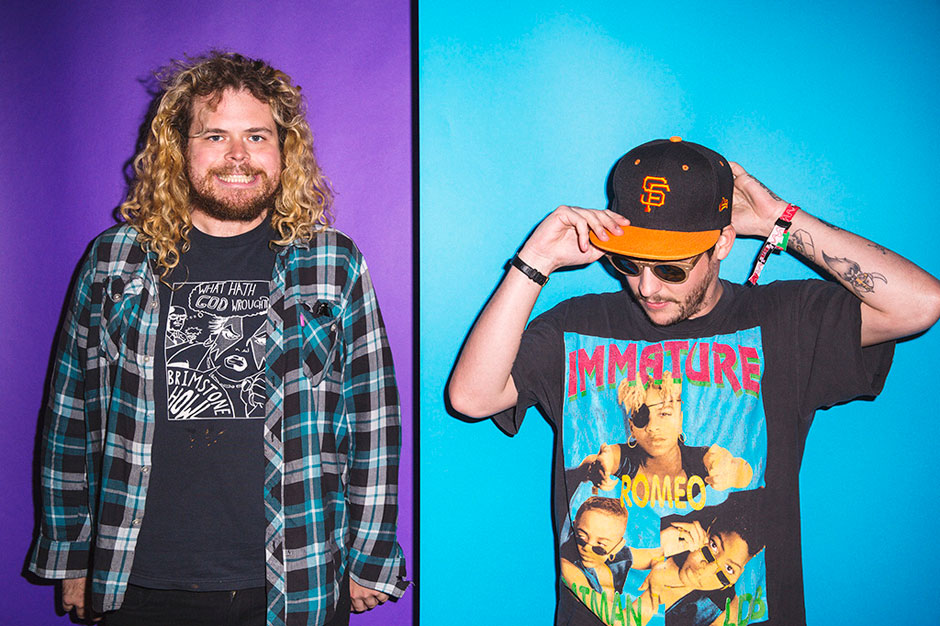 An absolute
metric ton
of music comes out in 10 years. For me, what I listened to most (as an album) was Waaves'
Afraid of Heights
. Here's a list of 25 or so (in reverse alphabetical order):
Albums:
⭐ Wavves: Afraid of Heights
Viet Cong (Preoccupations): Viet Cong
Van Halen: A Different Kind of Truth
TV on the Radio: Seeds
Soundgarden: King Animal
Smashing Pumpkins: Monuments to an Elegy
Roger Waters: Is This the Life We Really Want?
Preoccupations: Preoccupations
Pixies: Head Carrier
Ought: More Than Any Other Day
Nine Inch Nails: Hesitation Marks
Low: Double Negative
Liars: WIXIW
Kendrick Lamar: DAMN.
Kanye: Yeezus
Kanye: My Beautiful Dark Twisted Fantasy
How to Destroy Angels: Welcome Oblivion
Health: Death Magic
Grimes: Art Angels
Garbage: Strange Little Birds
Fucked Up: David Comes to Life
Diarrhea Planet: I'm Rich Beyond Your Wildest Dreams
Desaparecidos: Payola
Blur: the Magic Whip
Arcade Fire: Reflektor
ANOHNI: Hopelessness
Alice in Chains: The Devil Put Dinosaurs Here
...and You Will Know Us by the Trail of Dead: Tao of the Dead
I don't have any instrumental albums (like movie scores) on here. Oh well.